WHAT MAKES CPO Plus OFFER UNIQUE
Based on a true operational experience, CPO Plus is a senior Procurement and CSR consultancy service devoted to fostering Value Chain along with deeply focusing on Customer' Satisfaction, Sustainable Growth and Development.
CPO Plus expertise stems from 20 years of of high-level experience in strategic and operational roles, in very globalized and competitive market environments, among the most recognized companies in their field of business.
---
Beyond all, CPO Plus puts the HUMAN at the center of your Project as per its CSR engagement.
CPO Plus promotes CSR through the platform CAP RSE.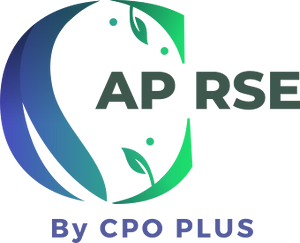 CPO Plus is certified by AFNOR for CSR assessment as per ISO26000 standard.
CPO Plus is accredited by the Mediation des Entreprises / CNA for auditing organizations to obtain the RFAR label (Sustainable Procurement) in partnership with Bureau Veritas Certification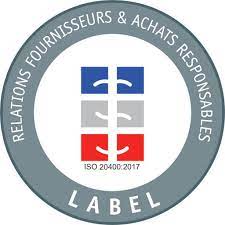 ---
They trust us
AQMC
IPSEN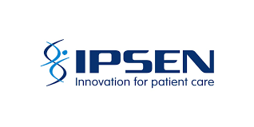 ITRON
Jtekt
NETRI

PSB
Salesforce
SIAMP CEDAP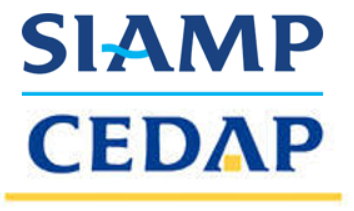 Secuderm
Tie-Up
Trexen
Traxens
Vicat
Viessmann
CCI Lyon
emlyon
ESI
Hybria
inseec
SIG