CPO Plus rests on many years of experience in some of the most advanced organizations in their business fied in an international environment, offering a range of targeted trainings on key processes and methods as well as the associated skills and initiatives.
CPO Plus is certified CCE (certificate of competence in company training) and has contracted with Baya Consulting, Qualiopi certified.
---
---
CPO Plus training program is purposely flexible to meet client's expectations. On request, we can adjust those training courses either on duration or content.
---
Slide 1
I particularly wanted to thank Vincent for his professionalism, his sense of pedagogy by always illustrating his words with concrete examples of our daily activity in Purchasing.
Slide 2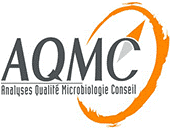 The feedback is all very positive with new knowledge on CSR, an exceptional participation rate, emulation among the participants, a strong interest in the approach, a dynamic facilitator trainer.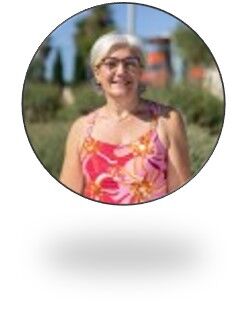 Slide 3
I joined the one-day training "Understand the key guidance of CSR and Sustainable Procurement" held by Vincent (...). I highly recommend the training and the trainer to understand the issues and apply the right methods in your companies.
Slide 4
Thank you Vincent. Excellent intervention and high quality. The whole team was delighted to be able to learn so much!