Slide 1
I particularly wanted to thank Vincent for his professionalism, his sense of pedagogy by always illustrating his words with concrete examples of our daily activity in Purchasing.
Slide 2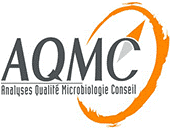 The feedback is all very positive with new knowledge on CSR, an exceptional participation rate, emulation among the participants, a strong interest in the approach, a dynamic facilitator trainer.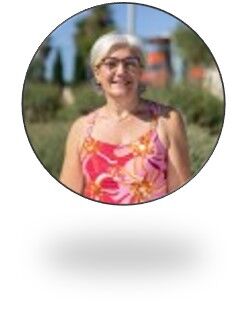 Slide 3
I joined the one-day training "Understand the key guidance of CSR and Sustainable Procurement" held by Vincent (...). I highly recommend the training and the trainer to understand the issues and apply the right methods in your companies.
Slide 4
Thank you Vincent. Excellent intervention and high quality. The whole team was delighted to be able to learn so much!
---
They trust us
Main references